Welcom to The Fern
We are a premier studio destination in the heart of South LA. We blend elegance and creativity to become the perfect choice for a wide range of occasions. Looking for a small space for a baby shower, or birthday party to rent? Look no further. We design our versatile spaces to adapt to your specific needs, ensuring your gathering is as unique as you are.

At The Fern, we believe in turning every occasion into a memorable experience. We've created a space that inspires, not just functions. We design our spaces with a touch of sophistication and a dash of LA charm, providing the perfect backdrop for your special occasion. Proudly nestled in the heart of SELA, we reflect its unique spirit in our space. Don't wait, start planning your gathering at The Fern today.
Indoor & Outdoor Creative Space
The Fern is the perfect space to host any type of gathering, class, workshop, or private event. This inviting hidden gem is located in the heart of South Los Angeles.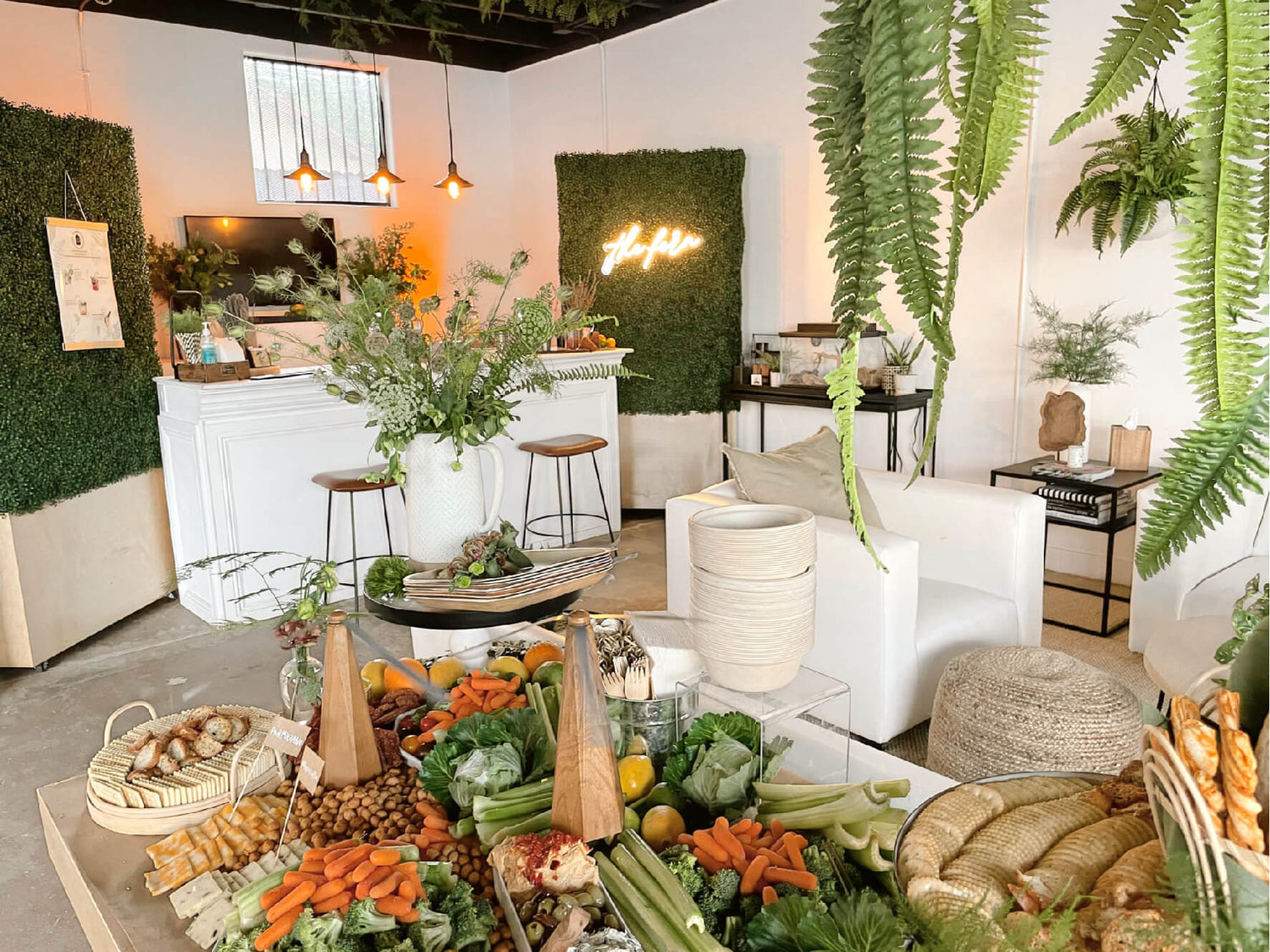 Catering and Food Bar
Elevate your gathering with the enticing allure of our food bar area, where every bite is a treat to be savored. Cheers to unforgettable moments and culinary delights shared with loved ones.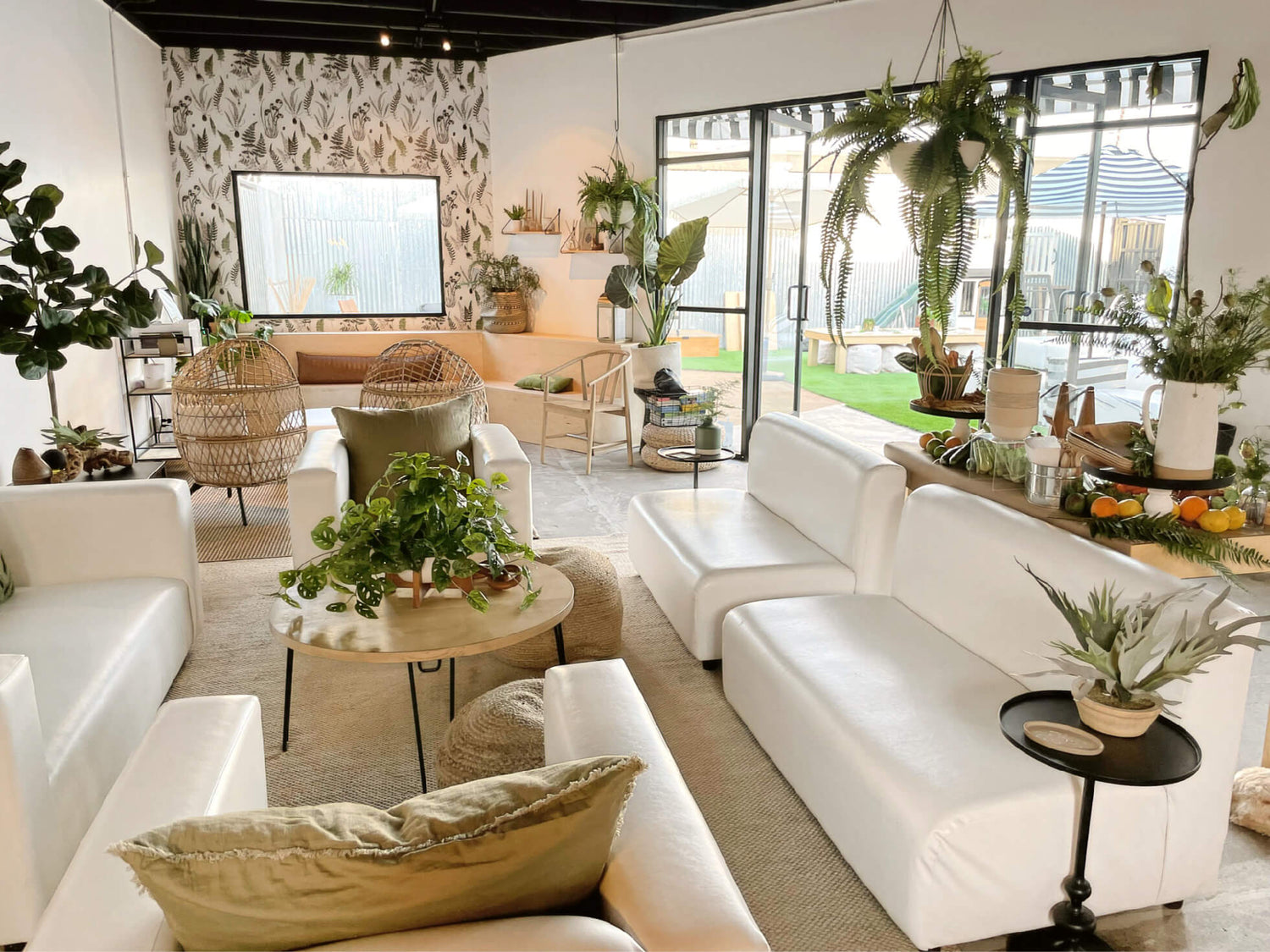 Indoor Lounge
Step into our inviting indoor lounge area at The Fern Studio. Sink into the comfortable white sofas and enjoy the cozy atmosphere. Don't forget to strike a pose in our designated Instagram-worthy photo area. Whether you're celebrating a special day or looking for a stylish place to unwind, our indoor lounge offers both comfort and style. Make lasting memories at The Fern.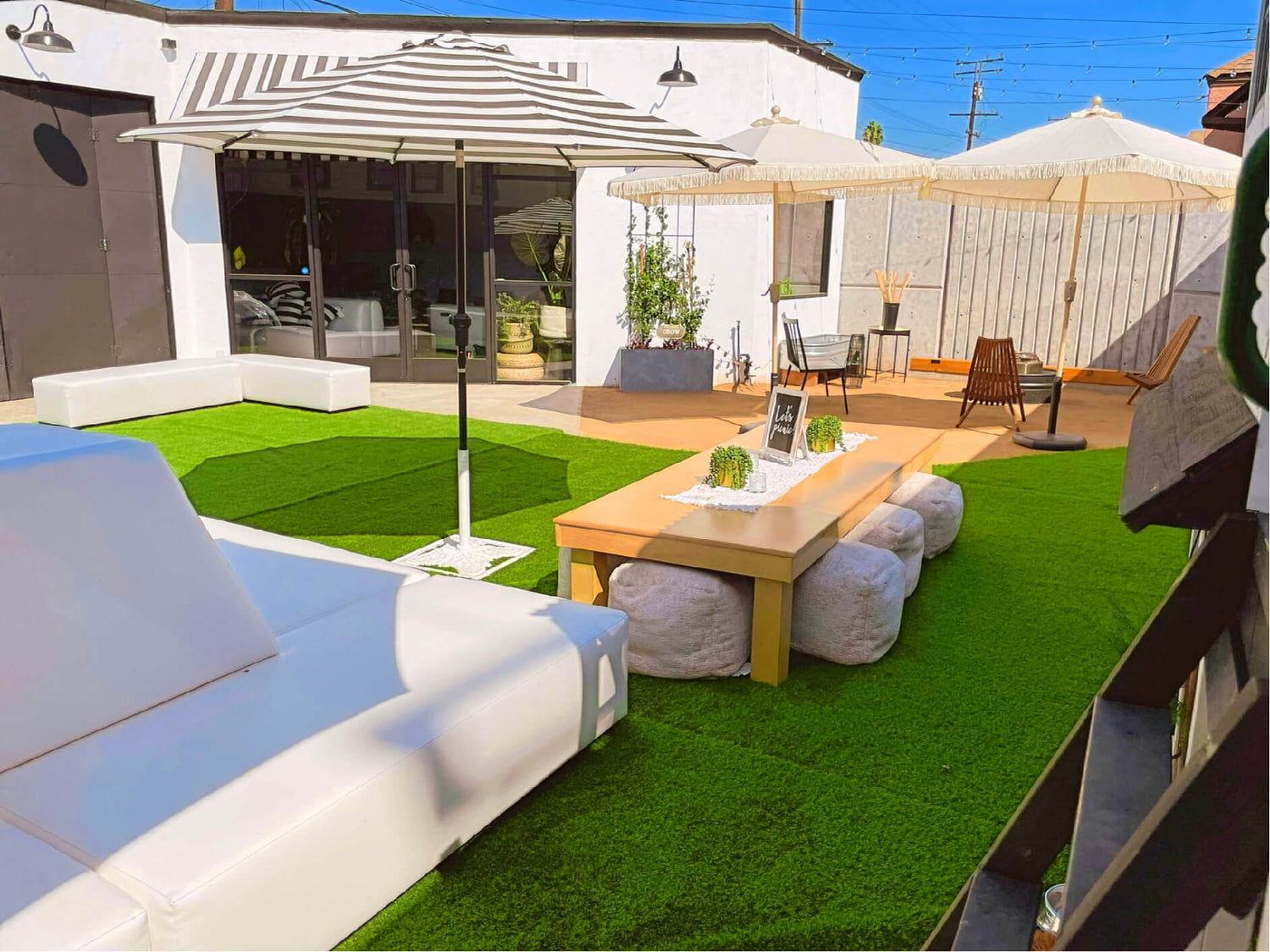 Outdoor patio
Experience the beauty of our outdoor patio at The Fern. It's the perfect place to relax and enjoy the outdoors with its lovely artificial grass, comfortable white sofas, a fun kids playhouse, and a cozy firepit. Create unforgettable memories in this serene setting. Welcome to our outdoor paradise at The Fern.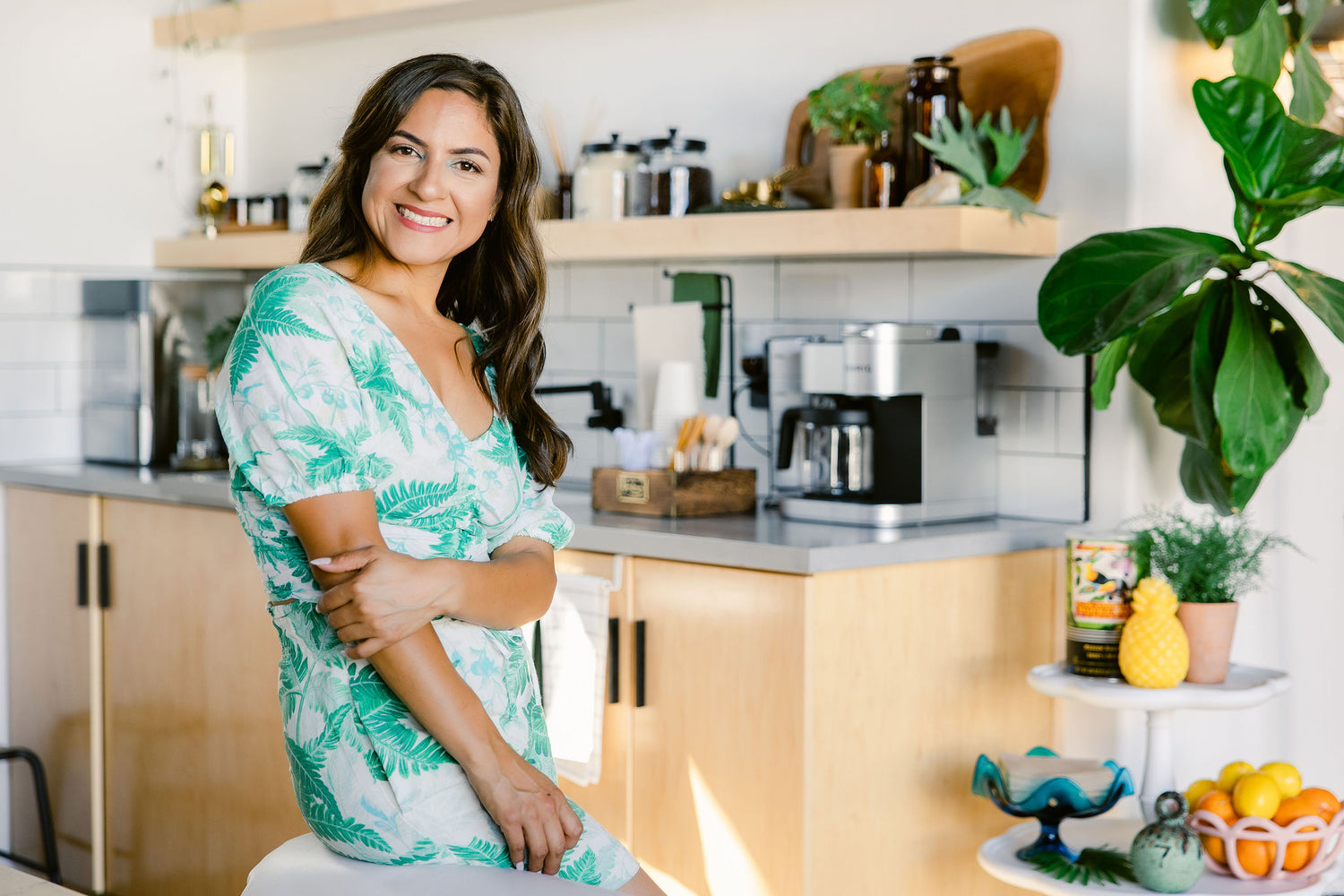 Our Story
Welcome to The Fern, a sanctuary for mindfulness, personal growth, and unforgettable celebrations. I'm Brenda Pérez, the founder of this hidden gem, and I'm thrilled to share our story with you...
Read More